Merch
T-shirts are $25CAD (Plus shipping). Available in Small Medium Large and XLarge sizes (currently sold out). Available in black and white. To place order, email - aweley@gmail.com. 50% of proceeds will be donated to support black & POC initiatives in Canada & United States, and support groups for women in Africa.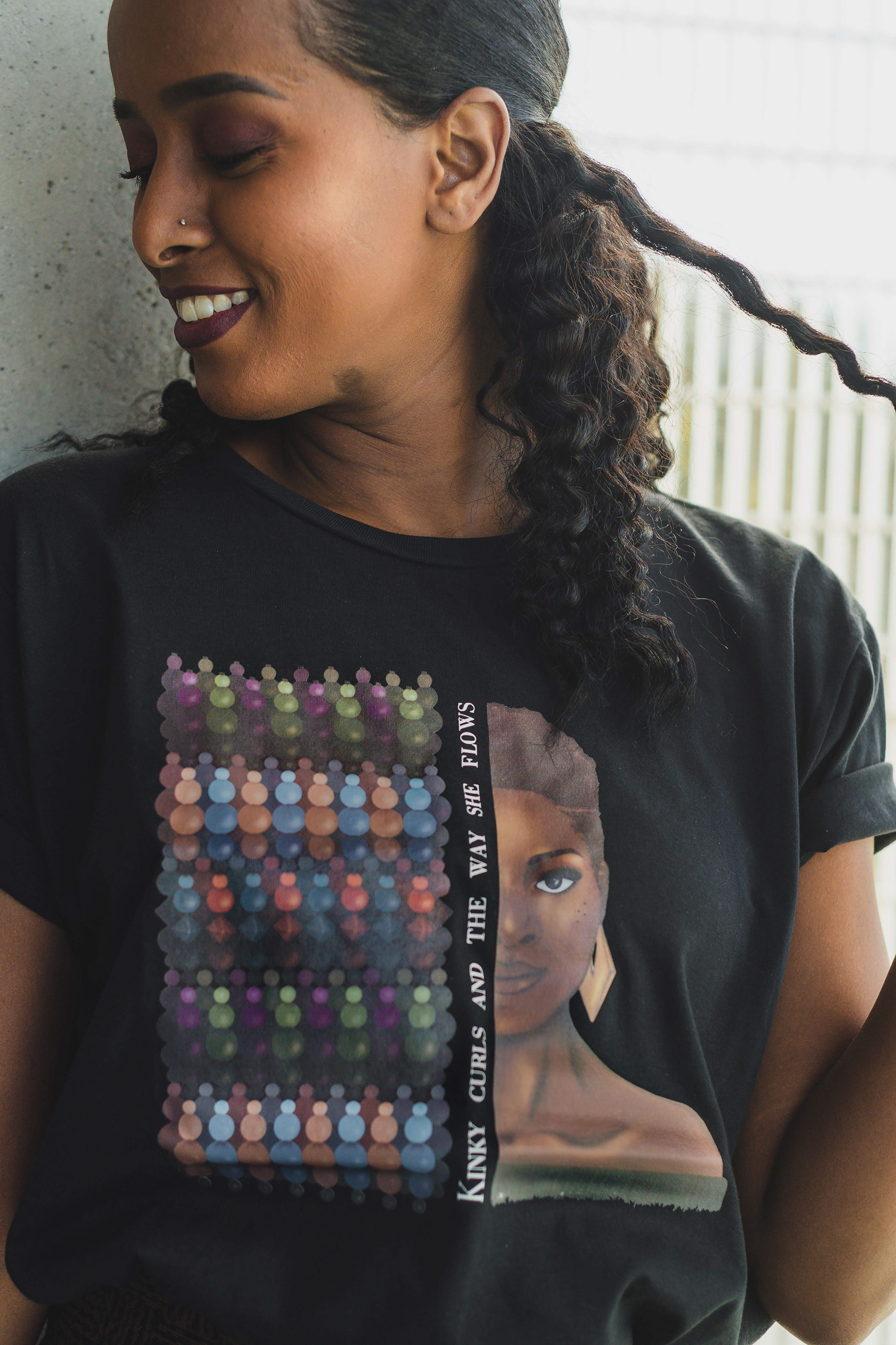 The Associations we will be supporting include: 
Pretty B
rown Girls,
Ruthsville Foundation,
Black Heal
th Alliance Canada.